Manage Content
Upload 3D models, images, videos, documents, and more.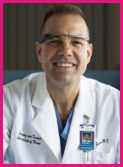 "I love that I can upload all kinds of medical presentation data directly to Beame's web portal. It makes creating exciting XR engagements easy."
Surgeon, Educator, Speaker, Patient Advocate, Healthcare Futurist and Immigrant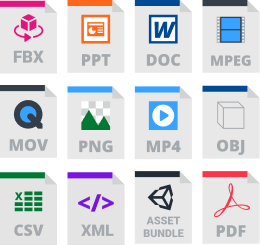 Create Meetings
Book meetings with Beame's contact and calender functions.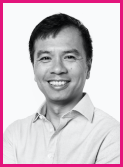 "Beame facilitates our recruiting process by enabling our admissions staff to reach students through ground-breaking telepresence. The ability to come face-to-face and develop intimate relationships with students, parents and guidance counselors from their smartphones is simply remarkable."
CMO, CRO Morehouse College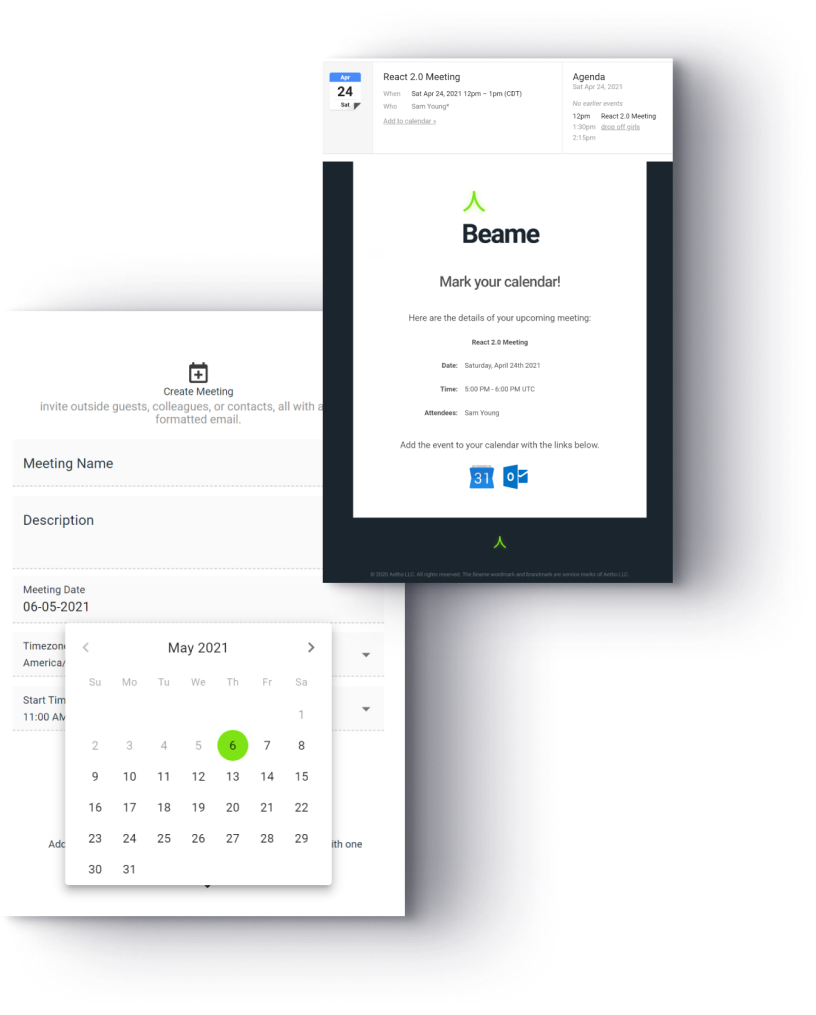 Meet Face to Face
Collaborate as if in-person through lifelike avatars.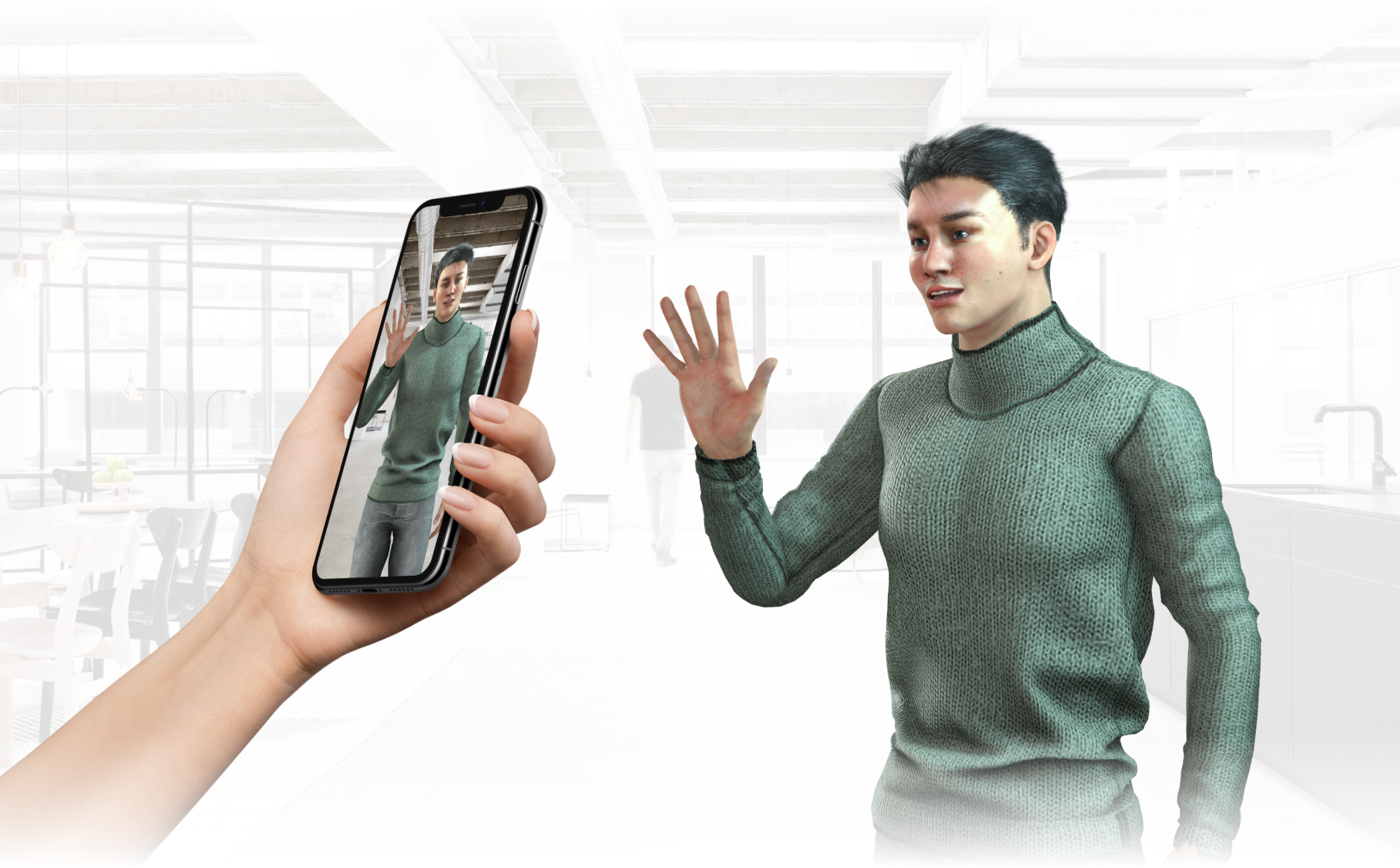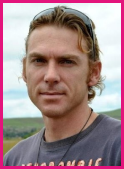 "If you want the most extraordinary 3rd-party XR communication and collaboration experience on HoloLens or Magic Leap, look no further."
Co-Founder & COO, MPH Group; UK & EU Microsoft and Magic Leap Distributor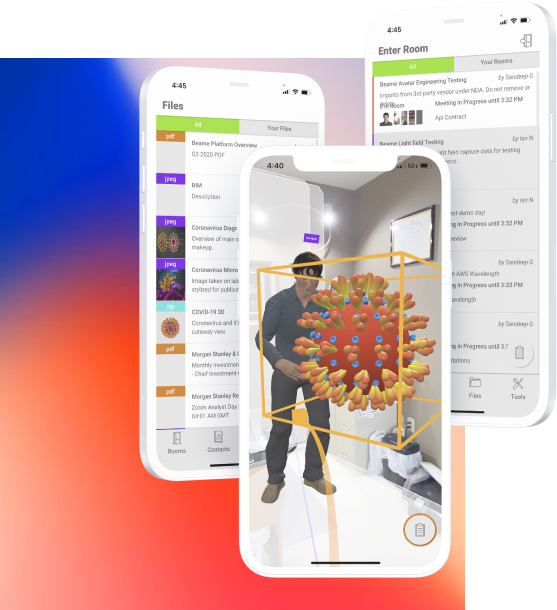 Access Beame from your iOS or Android device
Invite outside guests through disposable email invitations and reach anyone with an iOS or Android device.
Take sales calls to a whole new dimension.
Let's see how we may improve your workflow. Tell us about your project or share a little bit about your requirements. If you're qualified, we'll invite you to a demo. All you need is a smartphone or tablet.