Reshaping Human Interaction
Communicate and collaborate meaningfully by teleporting people and content into your real world environment.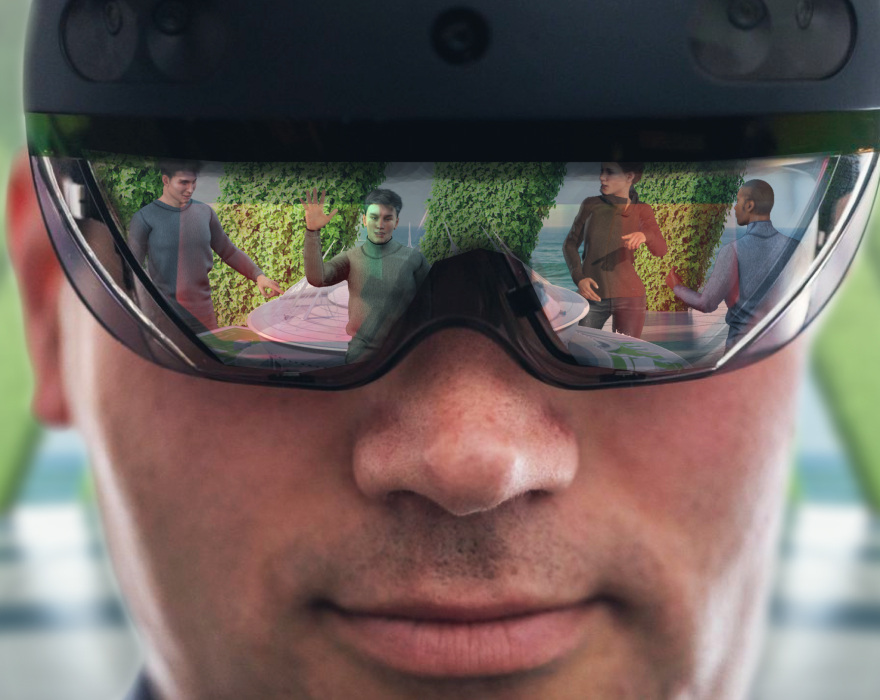 With Beame, researchers, scientists and healthcare experts could collaborate meaningfully to disseminate findings quickly and confer on outcomes.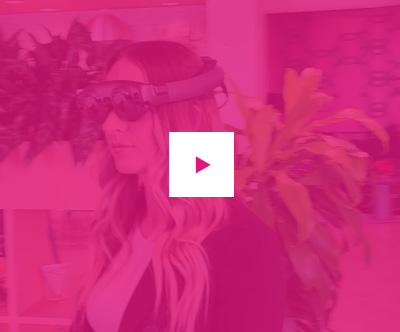 Create vertical market solutions by combining content and data from popular day-to-day applications.
Project Management
Sales Enablement
Product Engineering
Customer Success
Supply Chain Management
Training
Remote Maintenance
Distance Learning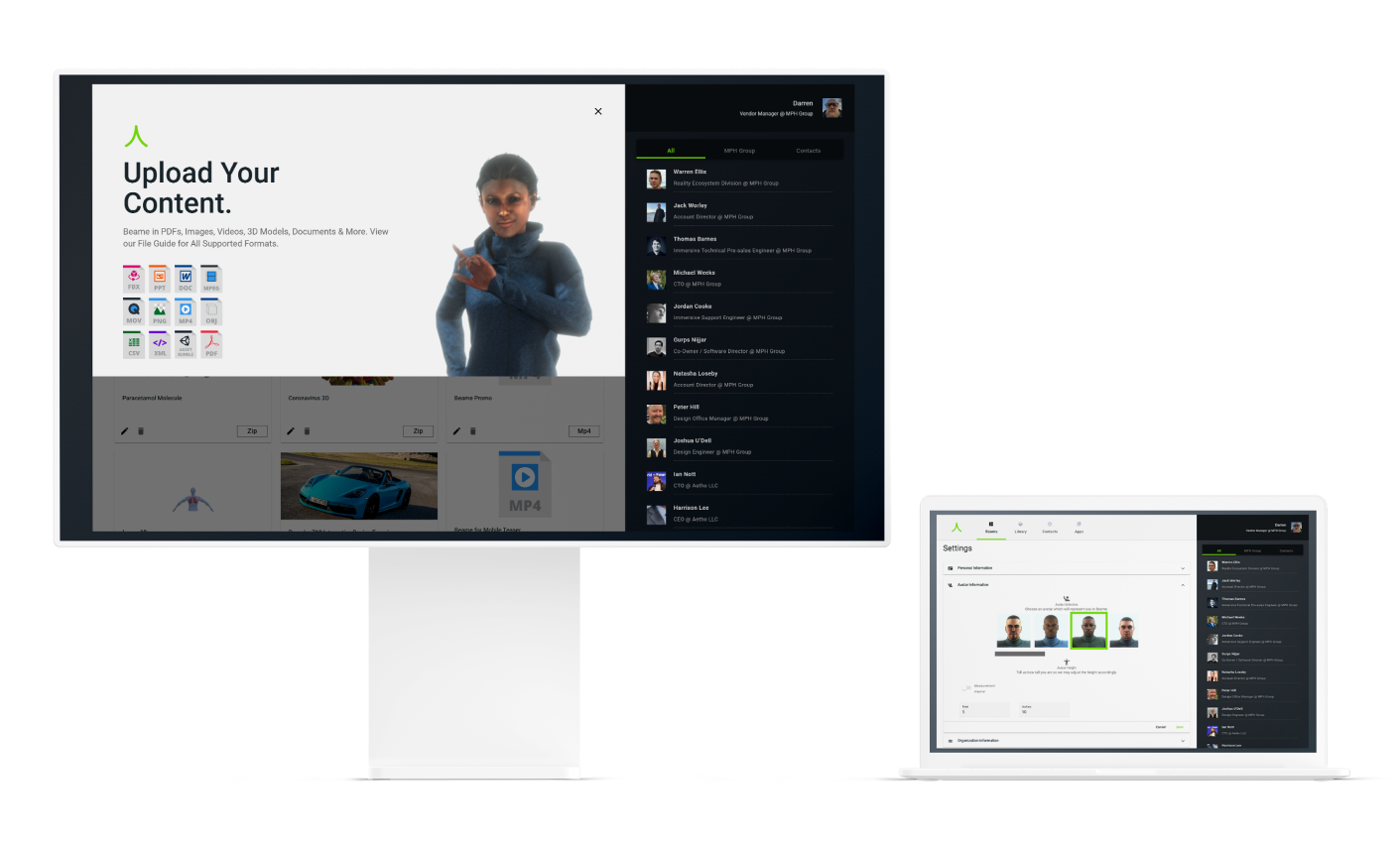 Schedule meetings and manage teams effortlessly.
Create Rooms
Upload Content
Schedule Meetings
Administer Account
Maintain Contacts
Provision Users
Invite Guests
Manage Integrations
"The experience with Beame has disrupted the way I communicate with other doctors fighting Covid-19 around the globe."
Surgeon, Educator, Speaker, Patient Advocate, Healthcare Futurist and Immigrant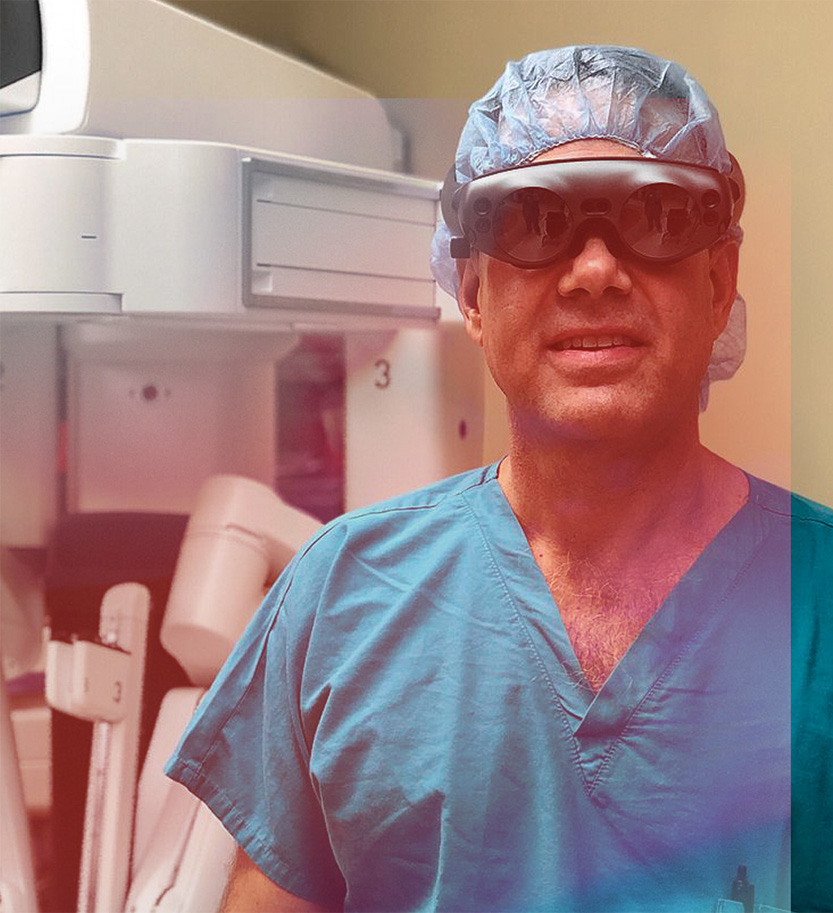 Let's see how we may improve your workflow. Tell us about your project or share a little bit about your requirements. If you're qualified, we'll invite you to a demo. All you need is a smartphone or tablet.