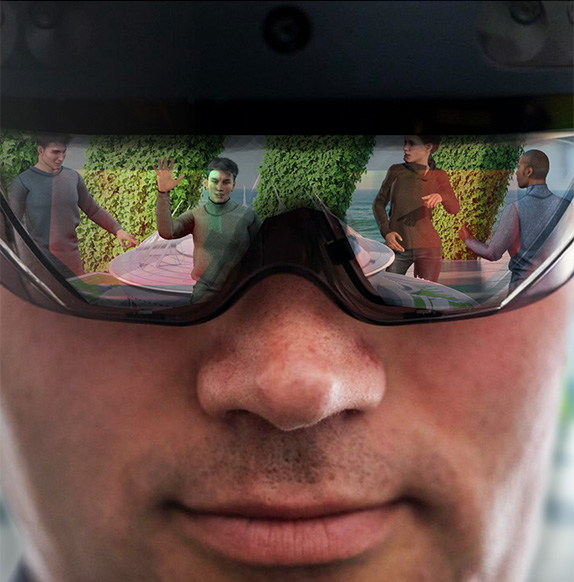 Device Agnostic Solution Designed with Ubiquity in Mind
Participants connect through XR glasses, tablets and smartphones for universal accessibility.





















Photoreal Avatars
Through a unique blend of technology, art and an approach focused on accessibility and representation, Beame's avatar system delivers the highest quality co-presence experience on the market.

Eyes are a window into the soul and Beame relays that spark.

Real-time ML animates the face and mouth to imitate your exact words.

Beame tracks and replicates your entire body so you're note floating through space.

Equality and accessibility, spanning age, race, and gender.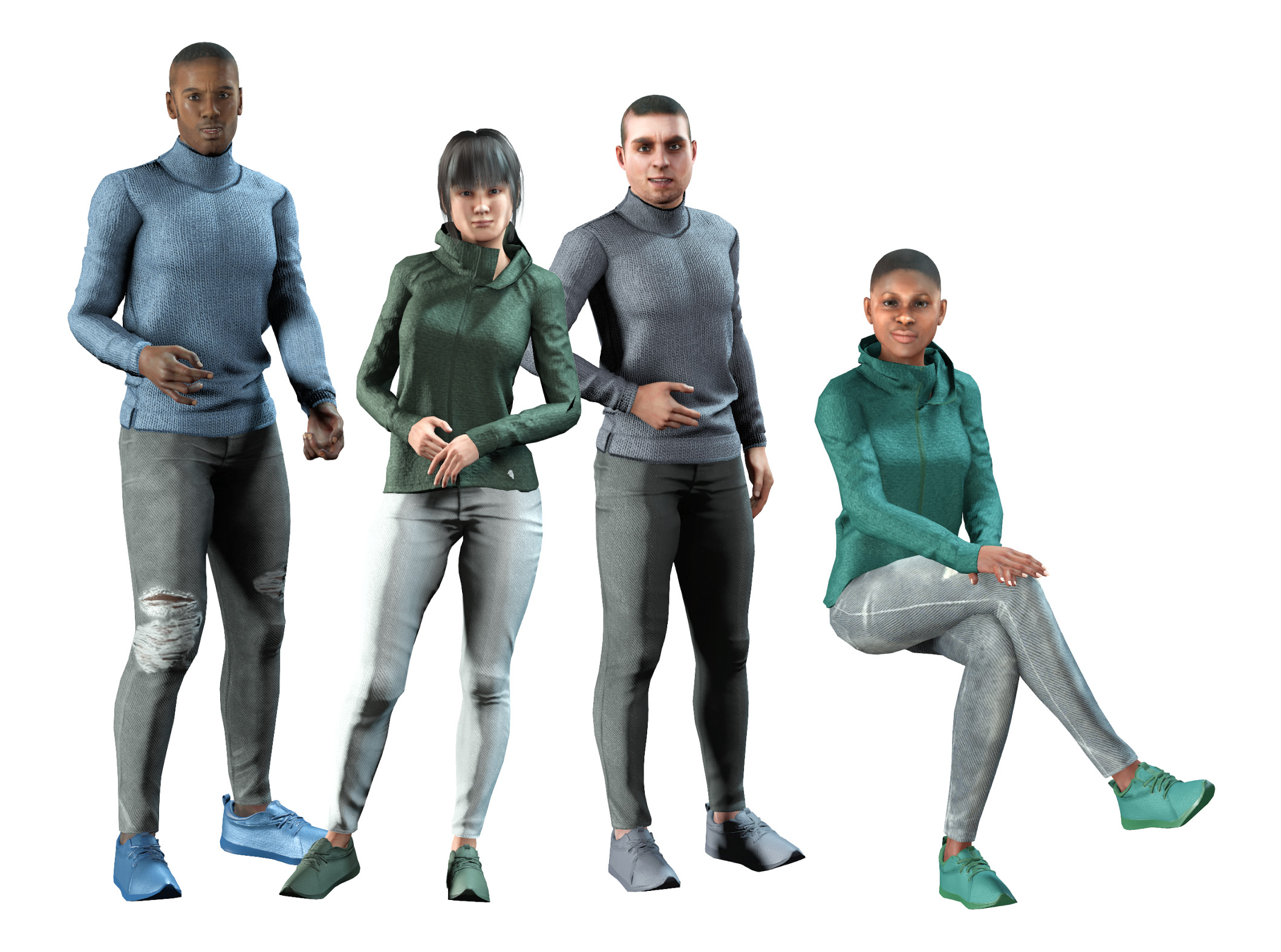 Support for a wide array of file types.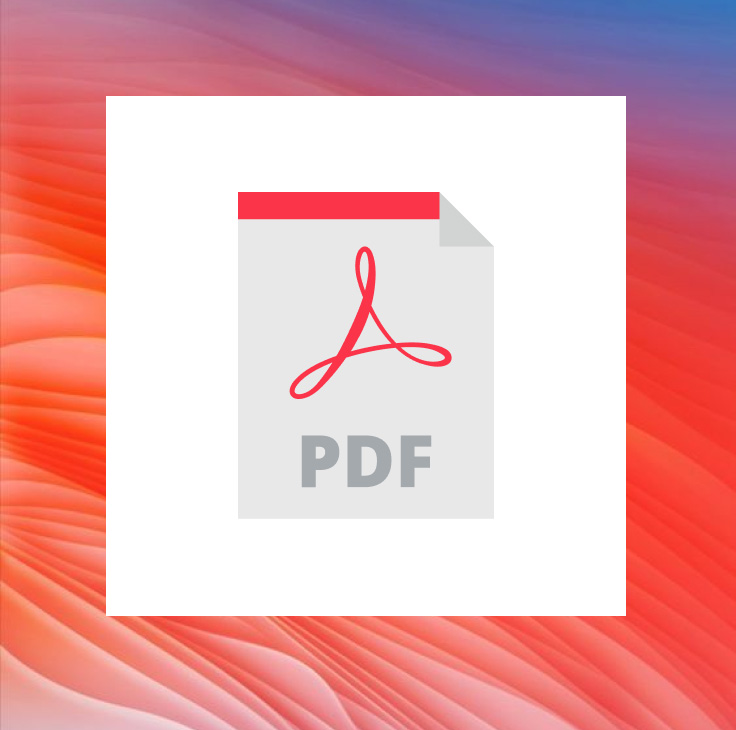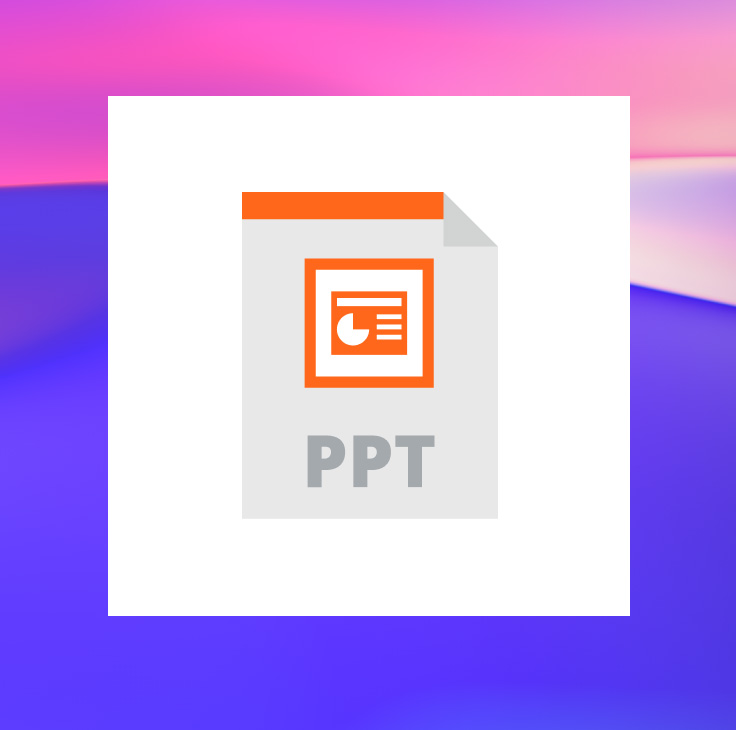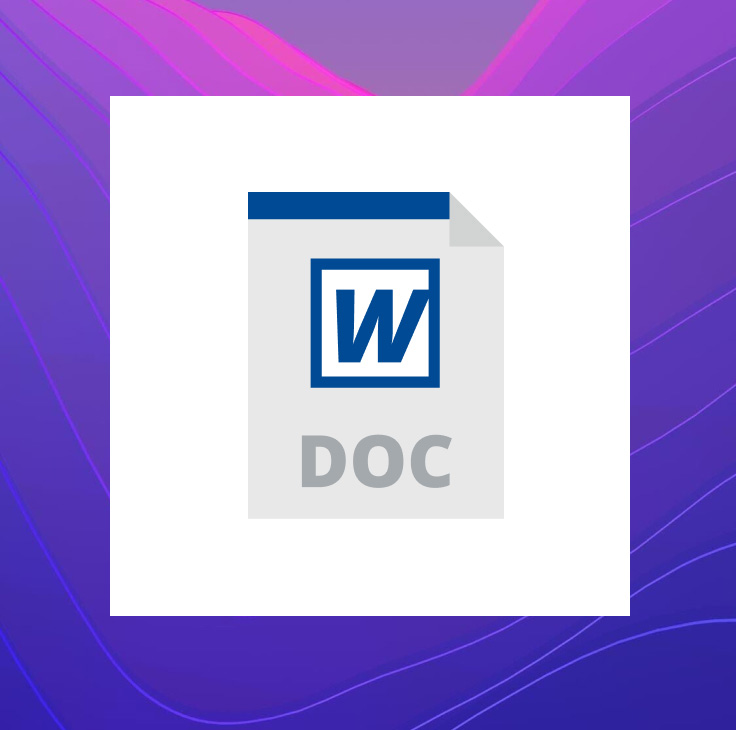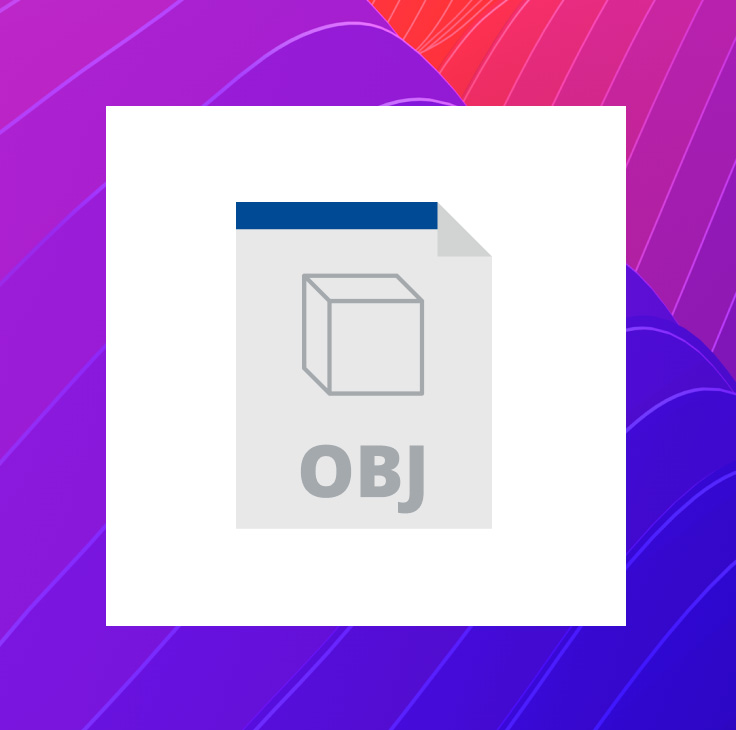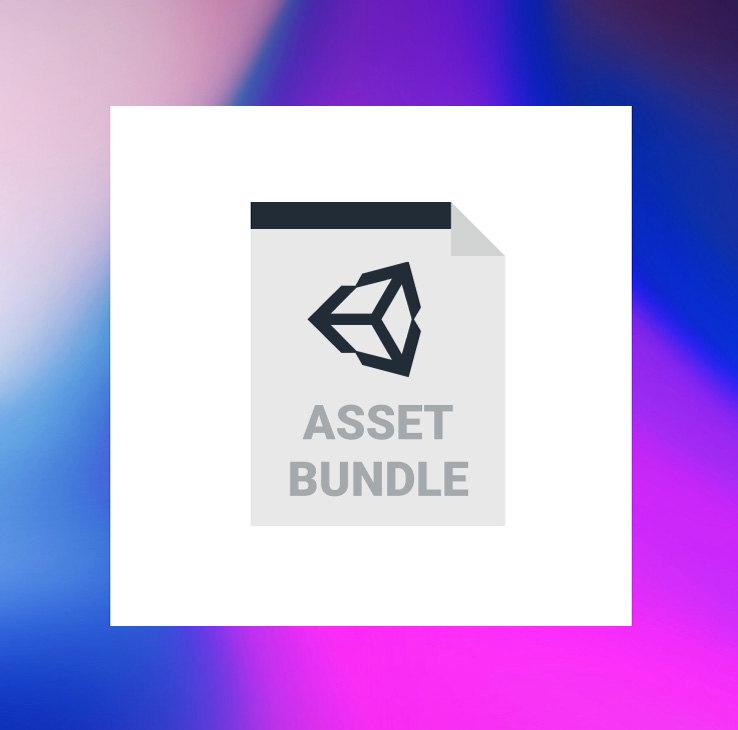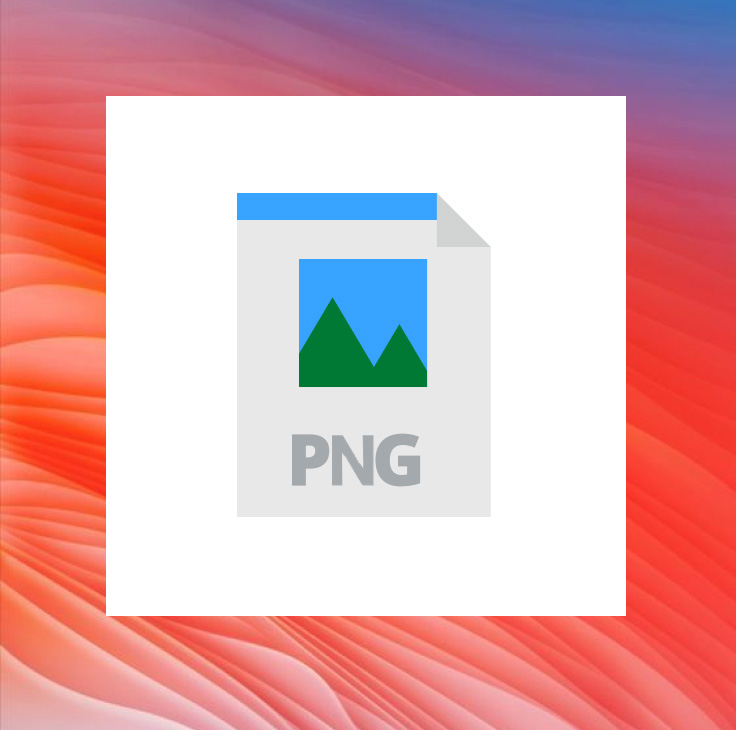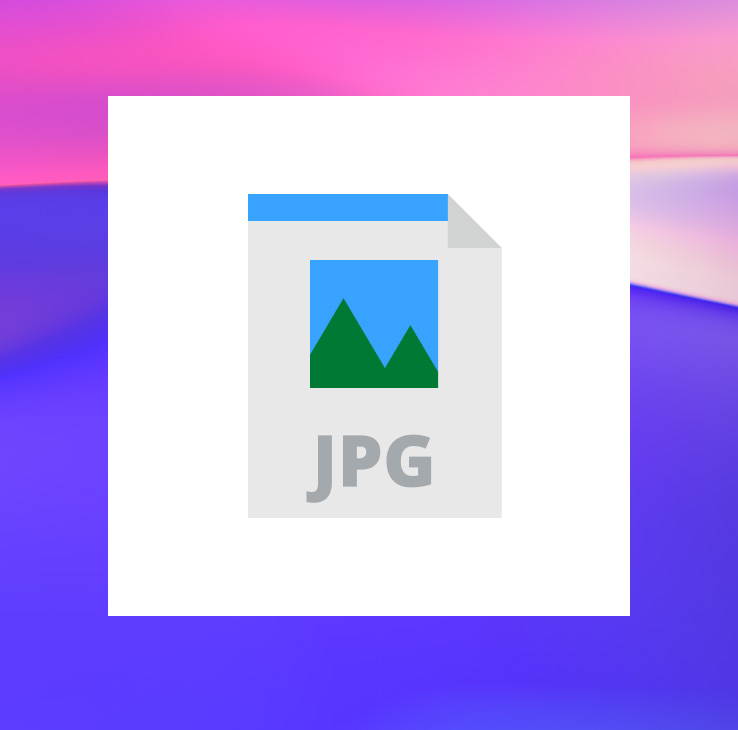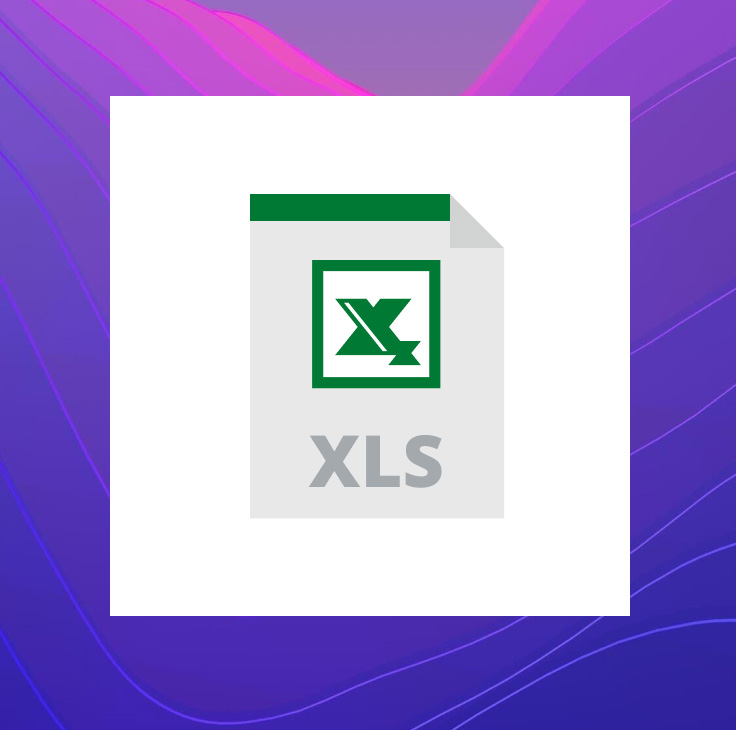 Hold 1-on-1 and multi-party immersive meetings in your home, at the office or on the road.

See people as full body, holographic avatars
Stand and walk with participants while observing head and body movements, hand gestures and eye motions.

Share simulated 2D and 3D content
Layer presentations, graphs, artwork as well as CAD and scanned models into your physical space.

Move, swivel and scale shared content
Reposition, resize and rotate 2D files and 3D objects seen by all participants.

Look at 3D objects in full fidelity
Let meeting participants lean in and walk around all sides of an item to examine thoroughly.

Whiteboard in full color through the air or annotate on shared content to highlight points of discussion.

Cut down physical meeting costs
Reduce business trip expenditures and watch your ROI soar.

Make decisions effectively through the display and interaction of visual representations in full scale.

Enhance team collaboration
Take team work to a whole new level with high fidelity 3D models in your physical space.

Increase worker productivity
Improve efficiency with less time spent traveling and more information at your fingertips.

Improve social engagement
Avoid miscommunication from the absence of body language and gestures.

Generate revenue opportunities
Create innovative products and services for producing new income sources.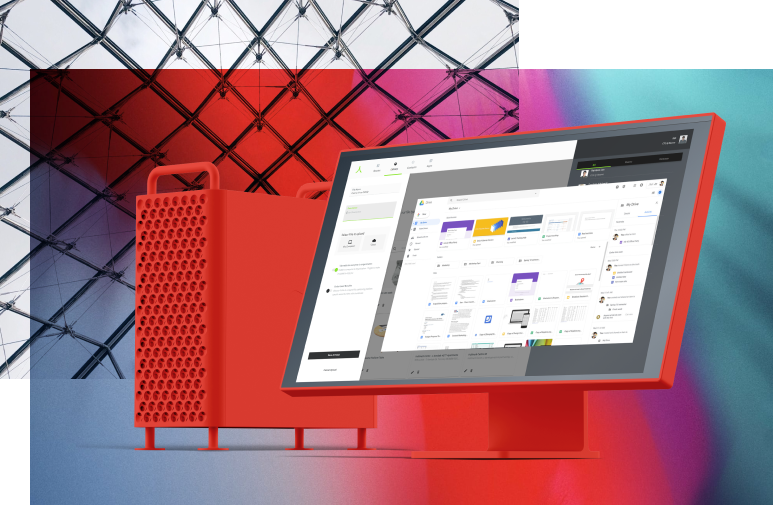 Bring all your files into Beame from existing cloud services.


Let's see how we may improve your workflow. Tell us about your project or share a little bit about your requirements. If you're qualified, we'll invite you to a demo. All you need is a smartphone or tablet.